Yesterday we had our first snowfall of the year here in Toronto. I was so happy and it immediately got me into the Christmas spirit (finally). It was a magical night. My favourite night so far this winter. I wish we could have snow without the cold though..but I'm really grateful for where I live and not having to commute everyday hahah. I will be hibernating indoors (in the PATH) for most of the winter! It was fun to walk all around in the freshly fallen snow..

View from my window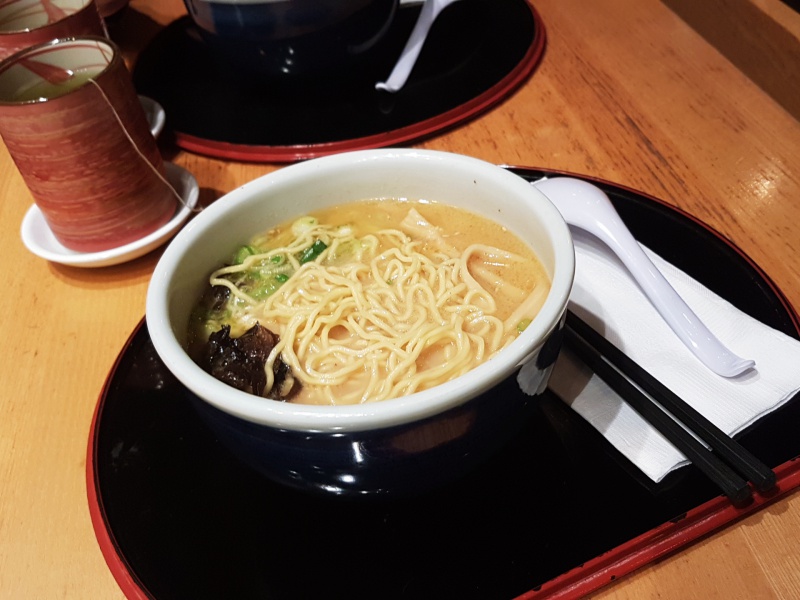 Dinner at Hokkaido Santouka, which I thought my boyfriend chose because of "Hokkaido" in Japan (a snowy/ski destination) lol. Apparently I was just thinking too much into it.

Perfect weather for my Moon Boots!


Then we got back to my place and I made personalized hot chocolates and we watched Planet Earth (my favourite!!)....that I hope we will be able to experience in person next year. By the way - I don't usually like hot chocolate that much but the best is this one, from Williams Sonoma:
FACEBOOK | TWITTER | INSTAGRAM | BLOGLOVIN'